Shenzhen Qianhai Tianzheng Biotechnology Ltd. (SQT Bio) is a holding conglomerate focusing on building a sustainable business model that combines agriculture, animal husbandry, medicine and health. It has built the first sustainable industry chain in China in which its agriculture and animal farming parts support each other to maximize resource utilization, and both provide raw materials and impetus for development in the company's medicine, health and beauty product lines.
THREE COMPONENTS OF THE INDUSTRY CHAIN
1. Health (Technological Lead)
Shenzhen Golden Harvest Biotech serves as the R&D and Global Sales Center of our industry chain and is responsible for continuously improving production technologies and developing new products.
2. Medicine (Industrialization and Technical Expansion)
Jiangxi Institute of Biological Products has over 30 years of experience in producing biopharmaceutical products. It capitalizes our resources and expertise to direct industrialization and commercialization of new biological products.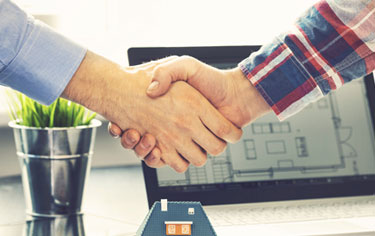 3. Crops and Herds (Farming and Breeding Base)
Our bases in Gansu Province (horse ranch, grasslands and farmlands) supply our industry chain with strategic resources, drastically increasing the company's core competitiveness.
A SUSTAINABLE
INDUSTRY CHAIN
Award for Labor Protection / Scientific Contribution Award / Model Work Union / High-Tech Enterprise /
Award for Contribution to Regional Economy Top 10 Enterprises in Gaotai / Model Tax Payer